My thoughts on life, love, and how it all applies to photography.
To me, every wedding tells the story of the couple through the details, the choices, the music.  Weddings shouldn't be a checklist of traditions, but rather the coming together of friends and family to celebrate love and joy between two people.

I believe that life is a series of experiences meant to bring us closer to our creator and to each other. People matter.  Relationships matter. Experiences matter. The rest, well, isn't nearly as important.
The decisions I've made for my business, the images I take, and the stories I strive to tell reflect those values. I do my very best to connect with the couples I'm capturing and form genuine relationships with each one of them. Many of my favorite images show the connection between humans.  Tears of joy when a bride sees her groom for the first time while wearing her wedding gown.  The look in a dad's eyes when he walks his daughter down the aisle. The smiles and laughter when a couple relives the memory of their first date. Other images show the in between, the unplanned moments that are real, natural, and absolutely perfect.  The two year old that can't stay off the dance floor. Grandma adjusting her granddaughter's vail. The belly laughs when the bride can't get her groom's ring to fit on his finger. It's those little moments that become sweet memories, and to be able to have them captured forever is why I do what I do.
My wedding day philosphy.
I believe in authenticity on your wedding day. I want to capture the real, the raw, the unplanned, and the unposed. This is why, for the most part, I take a photojournalistic approach to shooting weddings.  I'll sit back and capture your day as it naturally unfolds. I won't ask you to look at the camera or tilt your head a certain way.
Of course, we also take the time to capture group photos of your family and wedding party, but I try to get through those as quickly and painlessly as possible, so you can enjoy your day, and not spend half of it posing for photos.  

A few years back, I started to step away from posing, and instead, started to allow my couples to interact in the way that feels the most natural for them. And I love it that way!  My goal is to capture YOU. That requires trust on both sides. You have to trust my vision, and I have to trust you to open up and be yourselves.

I might ask you to close your eyes and breathe for a moment, to reflect on your first date, or walk together holding hands. Of course, we'll grab one or two shots of you smiling and looking at camera.  You know that's the one Grandma will want to hang on her fridge, but the rest of time will be spent with you interacting and loving one another.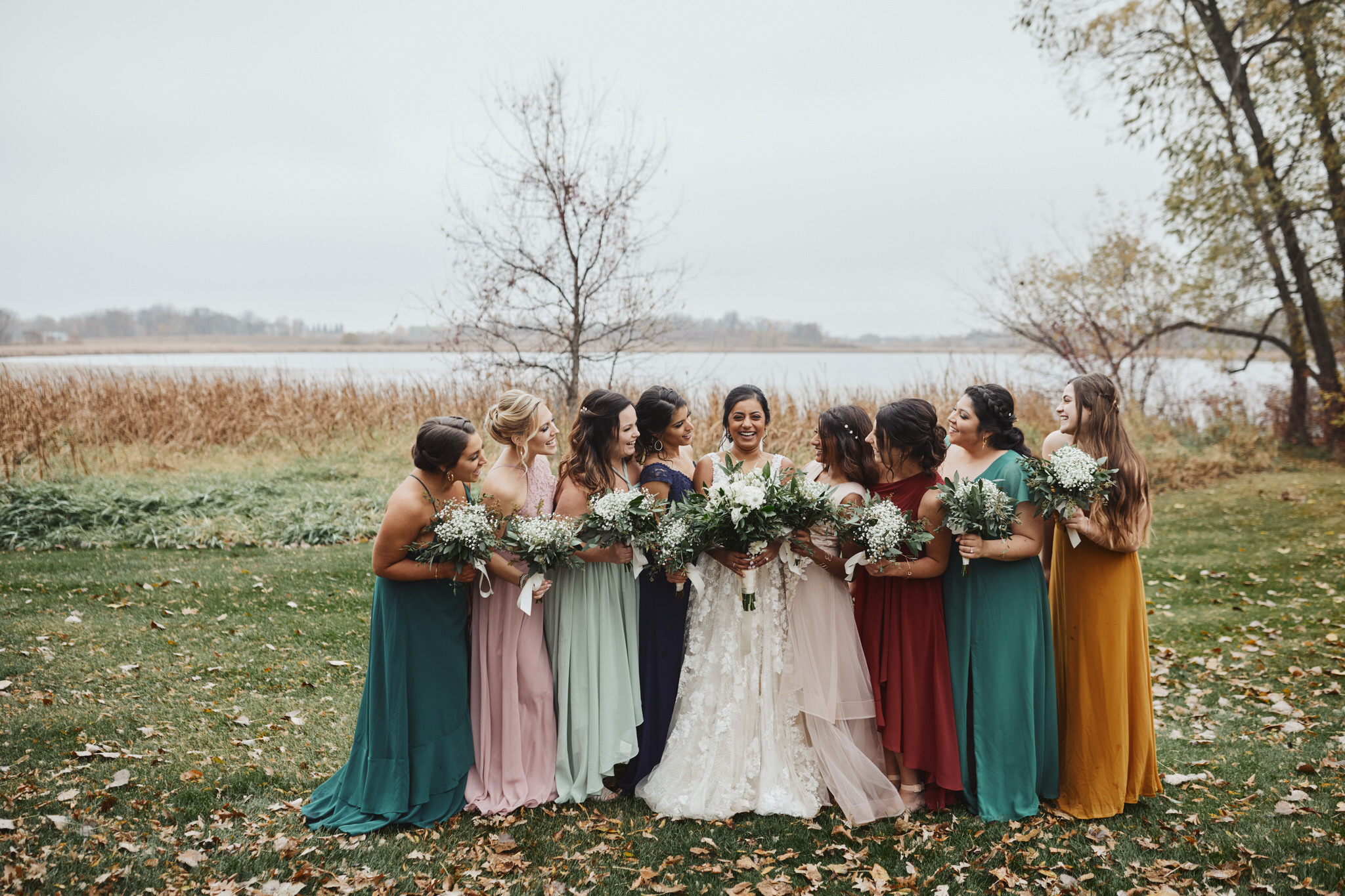 We were living in the moment when the past became the present.
A memory unfurling, a simple truth returning.
In my mind I hear you laughing, through the pines I hear you calling.
And that little bird would sing, I remember everything.
I also believe in the tangible. Photographs are meant to be printed.  It's so different to look at an image on a screen versus hold a photograph in your hands.  I want you to be able to experience your images in print, but more importantly, I want your children to be able to see the story of your wedding day. Even better, your grandchildren. Hard drives don't last forever. Technology changes constantly. Only the tangible will last. Because I believe strongly in this, half of my packages come with an album to help tell the story of your wedding. On top of that, all of my wedding clients receive prints of 50 of my favorite images from their wedding along with their USB.
Kind words from past clients.
We cannot say enough positive things about Cordelia and the experiences we shared with her for our engagement and wedding photos. She took time to get to know us as a couple and built an authentic relationship with us that made it feel like we were sharing our lives with a long time friend. She knew who we were, what we valued, and how she could capture our day in a way that would be deeply meaningful to us. We are forever grateful!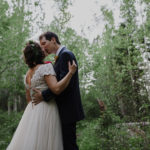 Jessica + David
Married June 10, 2017
The level of of care, passion, and detail that Cordelia puts into her work is incredible. I reviewed over 20 photographers for my wedding, and I could not have made a better choice. Cordelia takes time from day one to really get to know the couples she works with. She makes you feel comfortable in front of the camera, and captures genuine moments - laughter, tears, and everything in between - in the most thoughtful way. She spent our wedding weekend celebrating along with us like she was a part of our family - while capturing each moment as it unfolded. Our day, our memories, were captured perfectly. Thank you Cordelia, you are the best!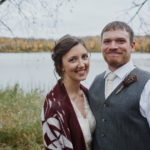 Leona + Mike
Married October 6th, 2018
We feel so fortunate that Cordelia was our wedding and engagement photographer. Cordelia was a friend first and a photographer second, and her investment in learning about us as a couple allowed her to perfectly capture the essence of who we are in her photos. She has the magical ability to draw out real emotions and capture spontaneous moments. We will treasure our photos forever and could not recommend Cordelia more highly.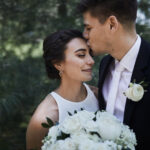 Petra + Drew
Married June 1, 2019
I hate this part. Really, how can you put a price on having your wedding memories beautifully captured for lifetimes to come? Well, I guess you sort of have to.
Wedding coverage begins at $3275
Elopement coverage begins at $1675
Portrait sessions begin at $475