Hello there! I'm Cordelia.
I'm so glad that you've found your way here. This website will hopefully give you a pretty good idea of who I am, what I do, and why I do it. Take a look around. Stay awhile, and if you're ready, reach out and say hey! Your love story is real, beautiful, and above all, unique. Your photos should be too.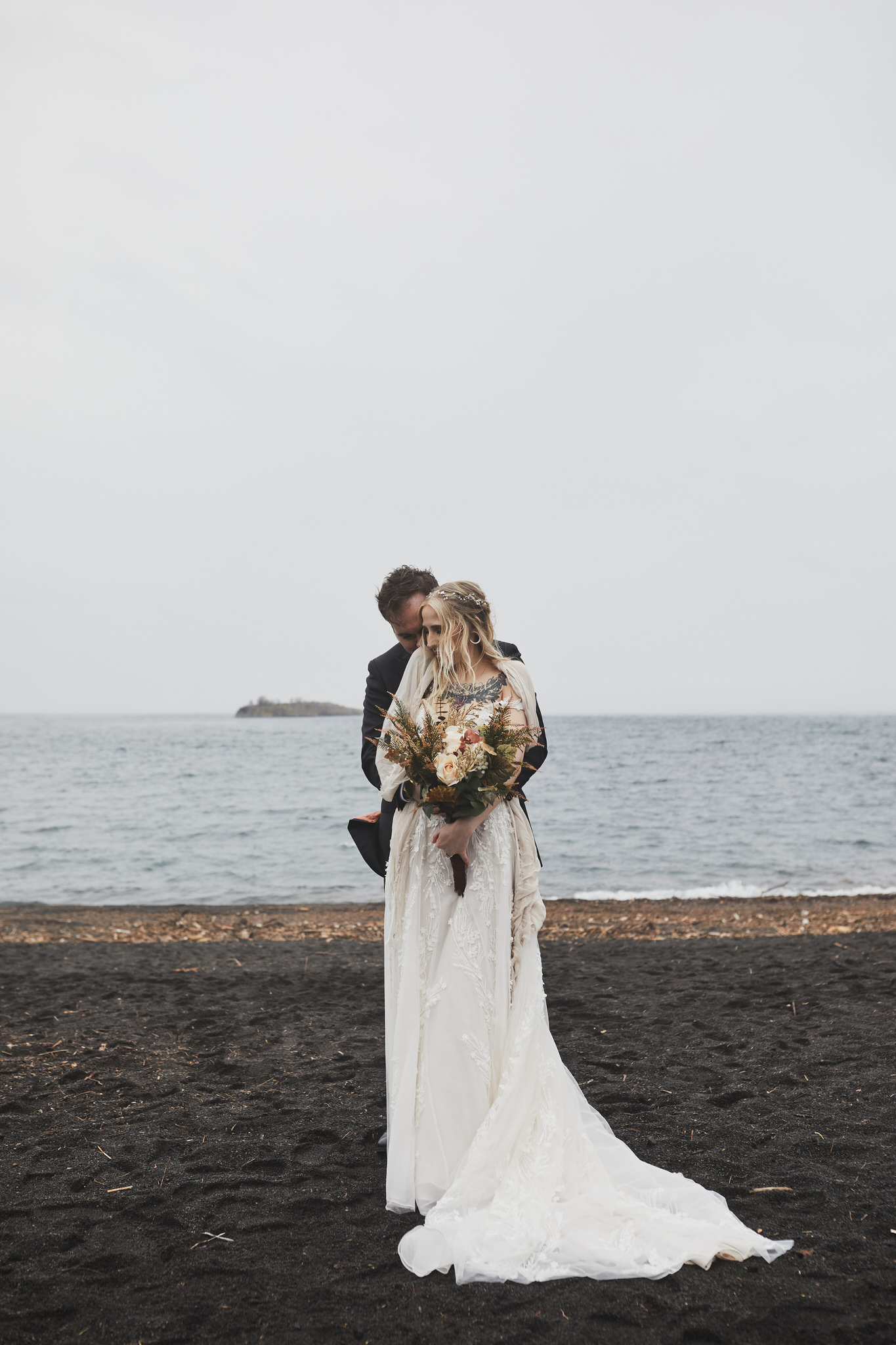 Life is ever changing, but I will always
find a constant and comfort in your love.
With your heart my soul is bound.
I'm going to go out on a limb and ask you to trust me. My business and my photos are built on relationships. I'll be to asking you to open up and let me see the real you. In return, I promise to be an open book. This is a collaboration between you and me. Let's take the first step toward building a relationship.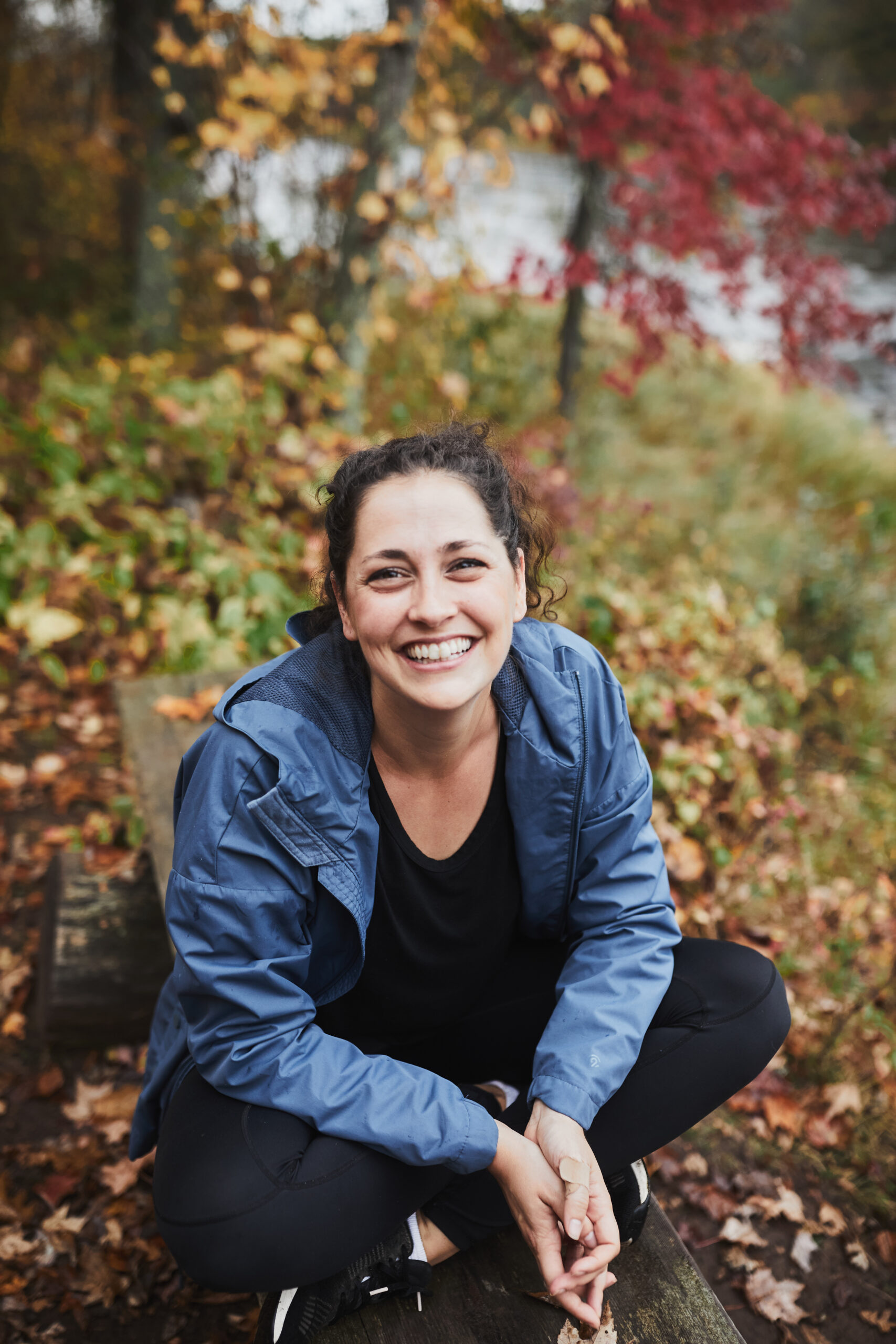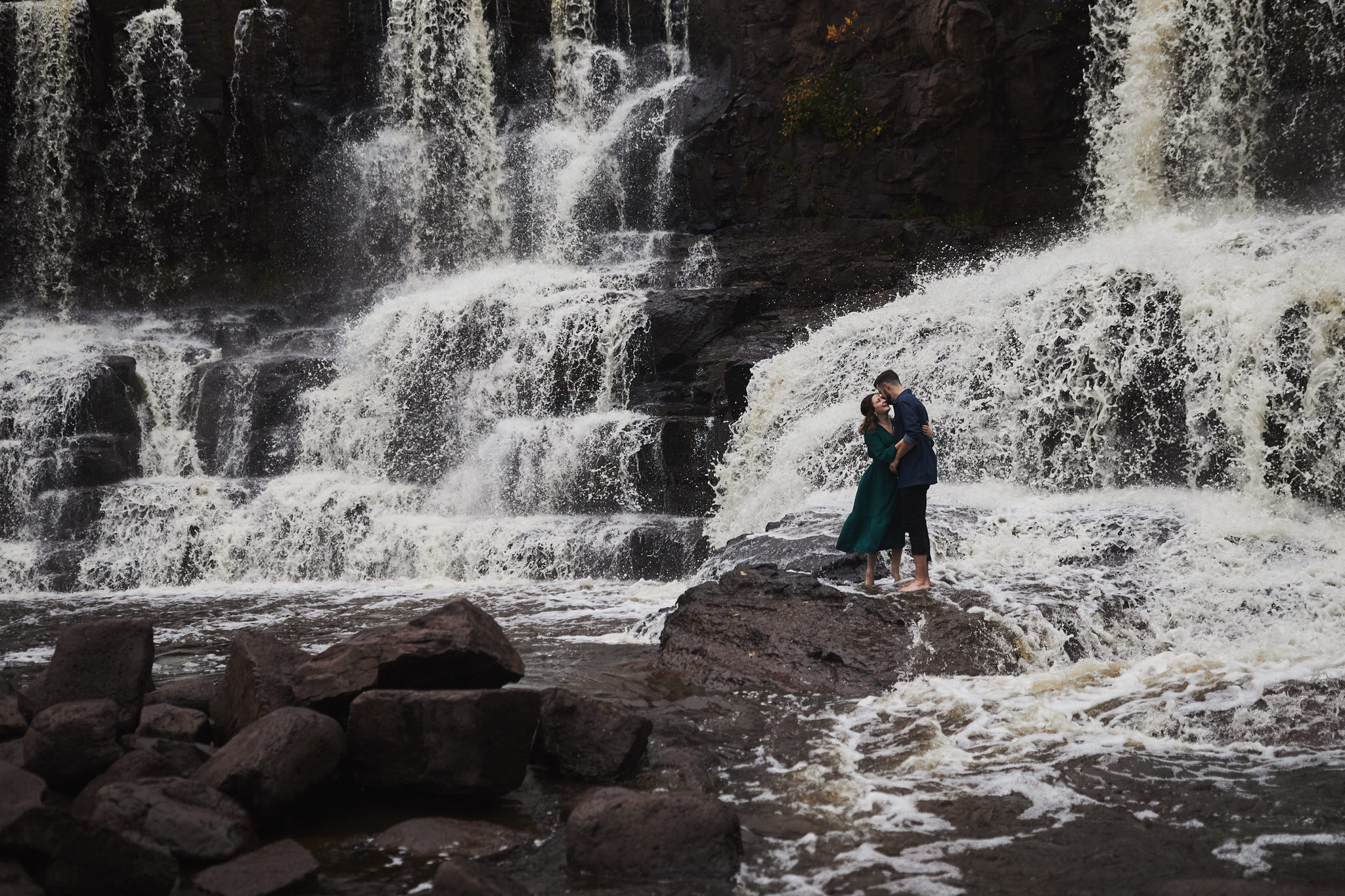 Choosing a wedding photographer is a big deal. Not only are we in charge of capturing the memories that you'll hold onto forever, we also spend your entire wedding day alongside you. That's why I try my very best to get to know you from the very first email. For me, the journey is just as important as the final images you receive. I am here to support you every step of the way from your initial email to the final delivery of your photos.