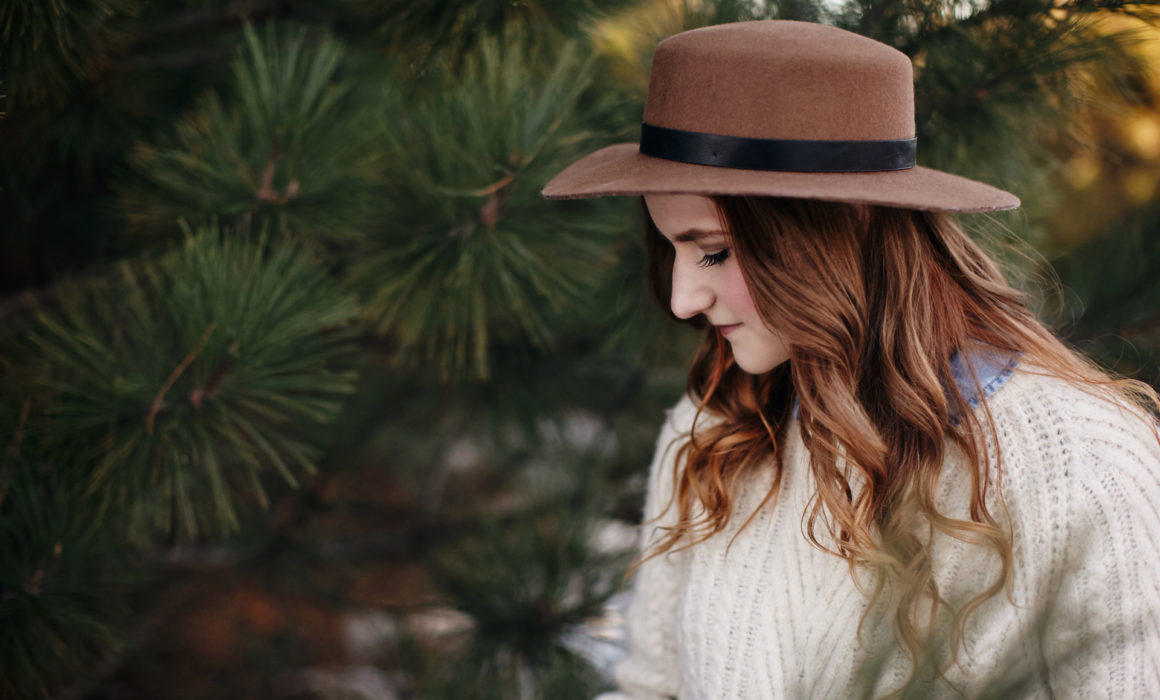 Here's a fun creative session I got to do with my beautiful friend Krista.  I'm really beginning to be interested in more editorial photography to go along with my weddings and couples.  Don't worry!  I still LOVE LOVE LOVE shooting couples, and I always will, but sometimes its good to get out and stretch yourself.  That's what this shoot was for me.  Something new and fun, and I loved the way it turned out.  Now that it's spring, I thought it was time I finally shared this winter photoshoot.
Big shout out to my model Krista Rose.  You rocked this.
Stunning hair and makeup by the fabulous Cristina Ziemer of SM Makeup Inc
Wardrobe by Forever 21.