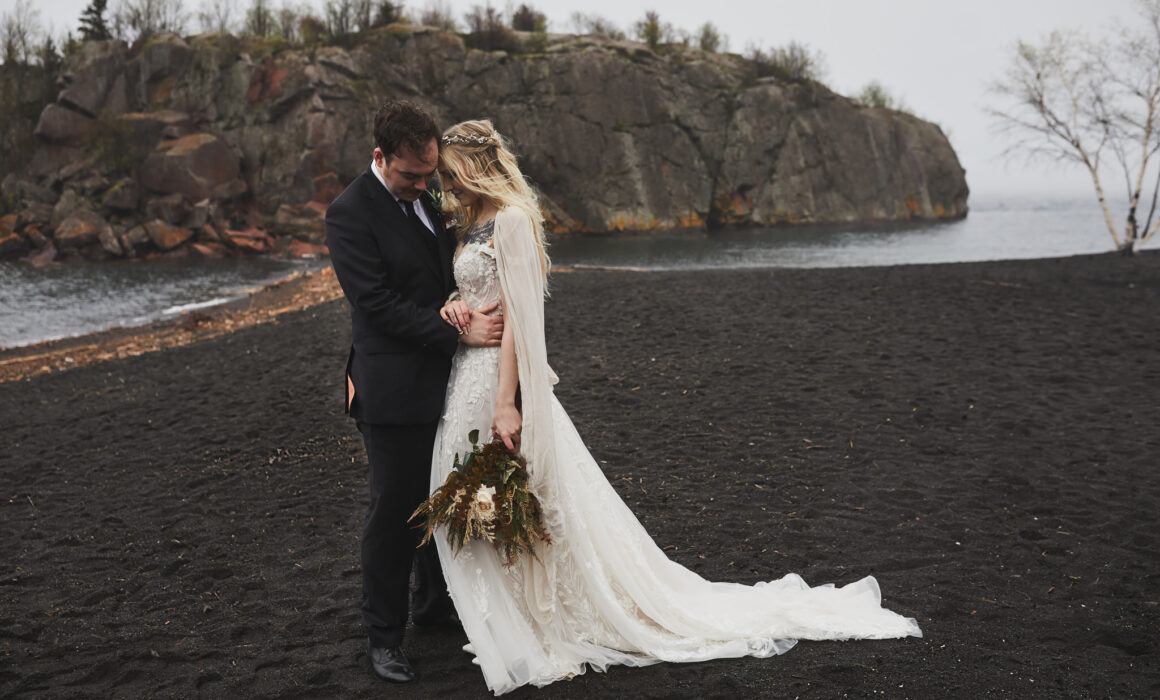 This mircro wedding at Palisade Head was a super special day for me. My little sister got married and I got to photograph it!
Sarah wasn't always my little sister. When she was born, I called her my cousin. She is the daughter of my mom's older brother. But a tragic car accident left Sarah and her sisters without a mom and dad. They came to live with my family, and I gained 3 sisters. But that is another story. THIS story is about my sister and the love of her life, Christian!
The first time I met Chris was when Sarah brought him over to my house for Thanksgiving. I liked him instantly. He was quiet and steady and a good balance to Sarah's personality. I've grown really fond of him and was SO SO happy when Sarah told me they were engaged!!
Sarah and Chris wanted an intimate wedding that focused on just two of them. They didn't want the stress of planning and hosting a large group of people, and they wanted to incorporate God's beautiful creation, so a micro wedding at Palisade Head was the perfect fit. It consisted of our immediate family, his immediate family, and two of Chris's closest friends. The grand total guest list was less than 25 people, and that is including the bride and groom. It was perfect.
Sarah got ready at a cute little airbnb in the Lincoln Park neighborhood in Duluth. It was a super foggy morning, and my sister Abi and I headed over there together to be with Sarah as she got ready. Me to photograph it, and Abi to do her hair and help with makeup. The three of us reminisced and chatted about everything and nothing as Sarah got herself ready to be a bride, complete with her something old (her mom's wedding ring) and something blue (her dad's guitar pick).
After Abi had left, and Sarah was ready, Chris came back for their first look. We hid Sarah in the bathroom, and Chris got himself ready. Then they shared the sweetest first look before we headed out and drove up to Palisade for the ceremony.
It was crazy foggy and pretty cold and windy, but SO SO beautiful. The ceremony was so sweet and simple, and I loved getting to witness it. Afterwards, we took some family photos and shared a champagne toast in the parking lot.
Afterwards, I took Sarah and Chris down to black beach for a few photos before they headed out on their own to enjoy a private dinner. It was such a beautiful day. One I will always remember.
Also, if you want a micro wedding at Palisade Head, I'm your girl. 😉
Locations
Getting Ready: Enger Lofts Airbnb
Ceremony: Palisade Head, Tettegouche State Park
Portraits: Black Beach, Silver Bay, MN