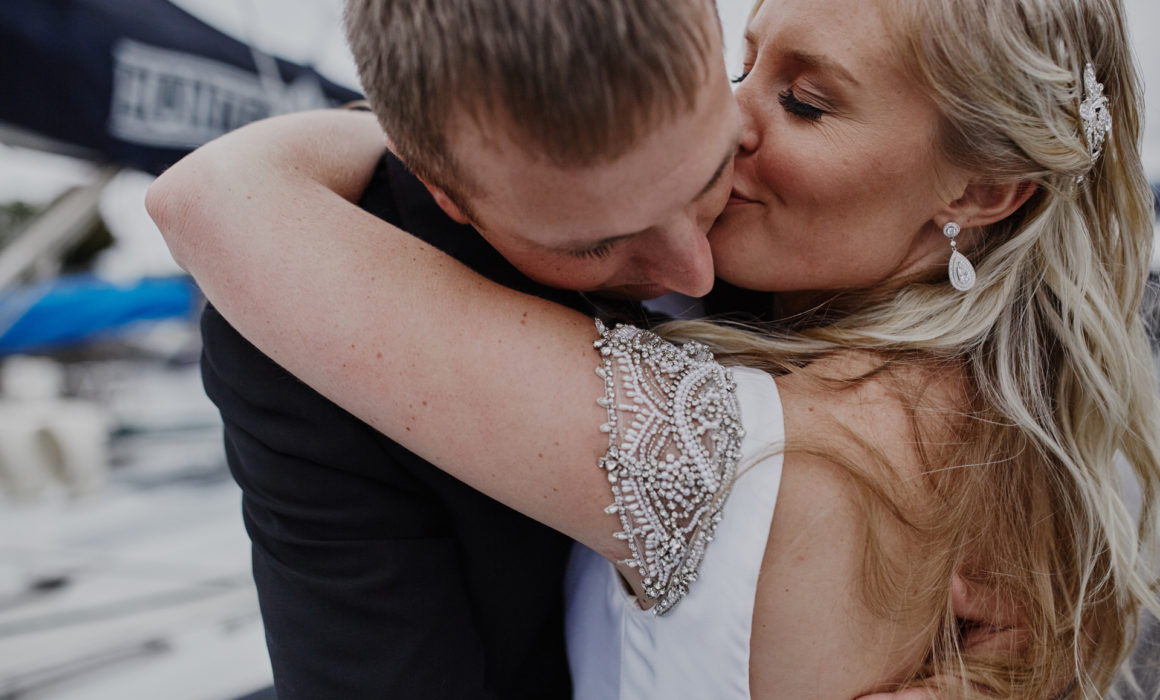 It's been such a great year! 2017 was filled with so many wonderful couples.  Each one unique and all of them awesome. I got to work with people from all over the US, from the west coast (California) to the east coast (Boston). I even had one bride all the way from Brazil. And I didn't ever have to leave the midwest. I had the best of both worlds. I got to meet so many cool people from all over, but I got to stay close to home so I could spend the most time with my three little girls.
This year, I shot more weddings than ever before, and even got to shoot my own mom's wedding! That one was pretty special. I feel so honored to have been a part of each and every one of the weddings. Thank you for sharing your love stories with me.
I also had so So SO much fun shooting engagement sessions this year!!  So many adventures were had.  I got invited into homes and fed dinner. I went on hikes, and explored new places.  I got rained on, I got a few bruises, and I broke a few rules, but I got to know some truly awesome people.
In 2017, I also started exploring other sides of photography. I took some photos of my explorations into baking. I made french macarons for the first time…and then probably 5 more times after.  Also, a carpenter welcomed me into his workshop, and I got to capture his process making beautiful barn doors. (check that out here) I'm looking forward to doing more things like that in the coming year. Side note: If you own a small business and would like to do something like that, let me know! I'd love to be a part of telling that story.
Thank you.
I had so much fun with all of you.  Thank you for helping me to build my business. Thank you for supporting my family. Cheers to you and the last year, and here's to 2018. The best is yet to come.