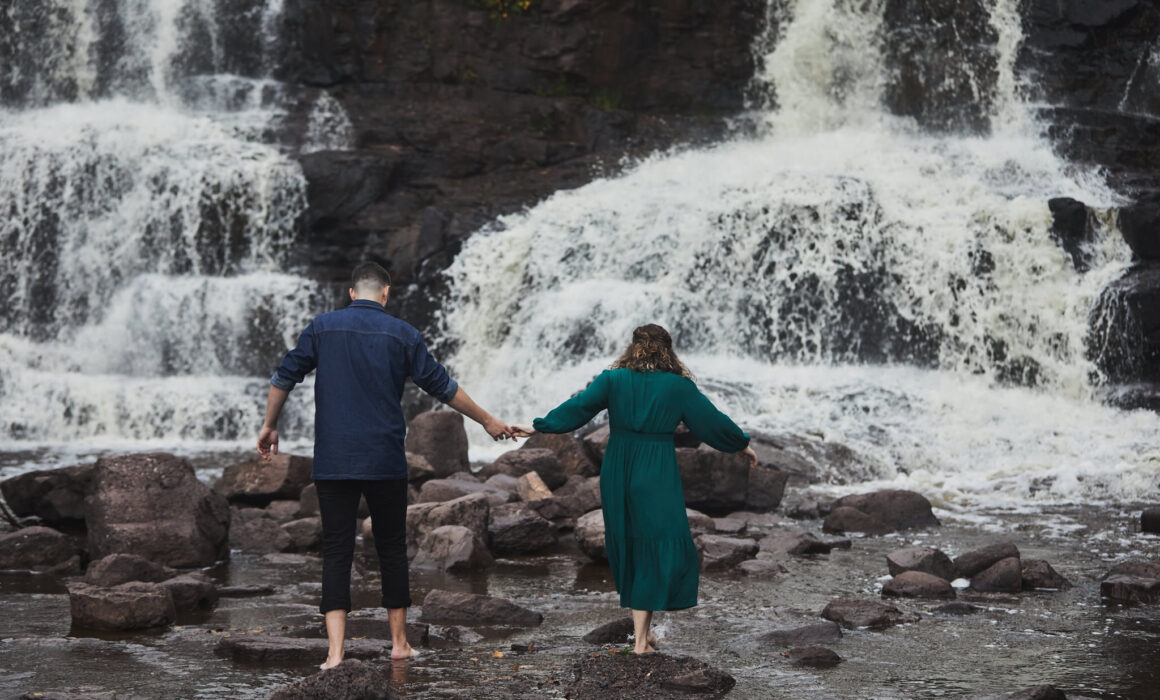 So, it's already March of 2020 and I haven't shared ANYTHING from my 2019 season. Being a mom of three crazy girls and holding down a photography business is no joke. Blogging has been the least of my priorities, and so, you've all missed out on a LOT of work that I have not yet shared. So today, I'm taking the time to share! Here's a Gooseberry engagement session from the fall! Yay!
Kara is special to me because she taught my oldest two kids to read. That's right. She's a kindergarten teacher. My kids' kindergarten teacher. She's everything you want in a teacher for your kids and a client for your business. She's bubbly and fun, and patient and understanding. She's adorable and adventurous. So, getting to know her over the last couple years has been such a blessing. When I finally got to meet Logan, it just made sense. He is the quiet artist type. He's more reserved, but not too serious. He's got a great sense of humor and a passion for craft beer. Actually, Kara does too. She now works part time at the brewery where my husband brews. I love these two together, and I can't wait for their wedding this summer!
Anyway, I'm so excited that I got to go do a Gooseberry engagement session with them! These guys got engaged up on the North Shore, so it just made sense to do their engagement session there too. You know I'm a huge fan of tall pines and waterfalls, so we took a road trip up to the shore in the fall. Anyway, I'll stop chatting now and just show you pictures. Here is a glimpse into Kara and Logan's Gooseberry engagement session!